Frequently Asked Questions
SpiritCo loves to help people and organizations meet their fundraising needs, whether you are an individual, a school, a sports team, or a non-profit. The Fundraising Site is a free merch selling platform where you can promote the sale of printed t-shirts and other promotional goods that will help get your cause seen AND raise money towards your organization's fundraising goals.
How much can we make from a Fundraising Site?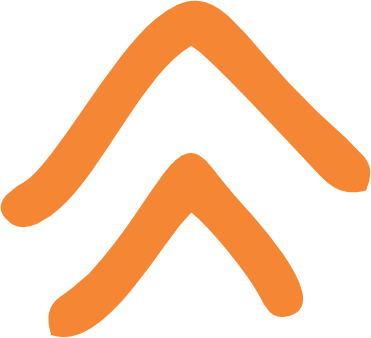 With the sale of each item, your organization with receive any markup. So, if a printed t-shirt would normally cost $15 and you sell the item for $20, your organization will get $5 for every t-shirt sold. Additionally, if your site decides to add 'Donations', your organization will receive 100% of those, minus 3% to cover credit card processing fees.
How much your fundraising site depends a lot on you. It is largely base on sales; the more you advertise, the more you sell, the more you make.
We will require you to provide us with a W9 and then at the end of your fundraising campaign we will mail you a check for your fundraising proceeds.
How does the Fundraising Site work?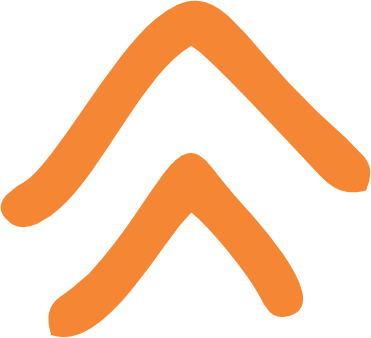 SpiritCo's fundraising sites are 100% free to you. With every item sold you will get back a portion of the total sale. Here is how it works:
Give us your design, use one of our templates or we can help you create a design for your fundraiser.

Choose the items you want to sell.

We will send you an idea of what the cost of each item is, and you decide what you want to final price to be, including your markup.

Give us a few words about your organization or cause that you are raising money for. You can also include a photo or video to help raise more awareness.

Tell us how long your fundraiser should be active for.

We will put together a custom fundraising page for you with all the information you gave us.

It is your job to share the link and market your site. Share it with your supports, friends, family, social media, etc. The more the better.

Your supporters will purchase items from the site.

We handle payment processing, shipping the items, customer services if needed and any other details.

When the fundraiser is over:

If you have chosen to have the orders grouped and send to you for distribution, we will pack them all up and you should get them within 5-7 days. You will then be responsible for distribution.

We will mail you a check for any proceeds due to you or your group.
Is there a minimum order or limitations I should know?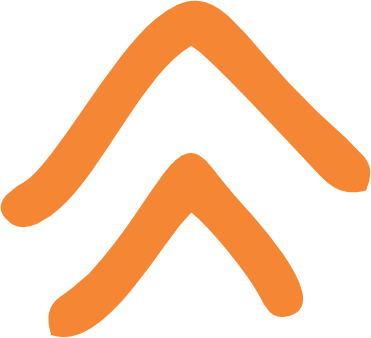 No, there is no minimum order. Orders that are being shipping directly to your supporters will be produced on-demand and shipped out within 4-5 days of the order being received.
While you can select as many items as you want to put your design on (t-shirt, hoodie, long sleeve, ladies' t-shirt, water bottle, etc.), we try to limit the number of print designs to two, and try to use best practices in creating the site and suggest that you do not exceed 24 items in total.
Embroidery designs are only available for group orders that will be shipping to you for distribution (no on-demand orders).
What if I don't have a design?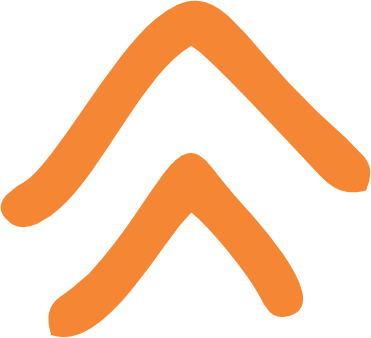 If you do not have a design, do not worry, we can give you a hand. We will most likely suggest some of our stock templates and designs that we can personalize for your groups needs. However, if you are looking for a totally customized design, there may be an upfront setup charge. Well talk to you about your options though.